Famous Tennessee Brothers

Former Presidents
Andrew Jackson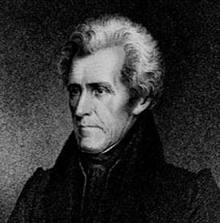 1822 - 1823
Served as the Most Worshipful Past
Grand Master of Tennessee Grand Lodge
and was the 7th. member of Harmony Lodge #1 Located in Nashville Tennessee.
James K. Polk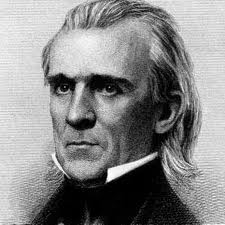 1795-1849
Polk was the 11th. brother raised, on 9/4/1820 of Columbia Lodge #31, located in Columbia Tennessee.
Andrew Johnson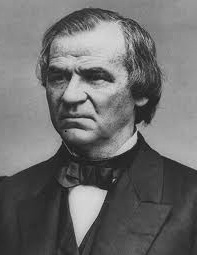 1808-1875
Johnson was the 17th. man initiated at Greenville Lodge No. 119 in 1851.
Former Governors
Ned Ray McWherter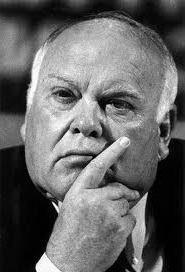 Governor Of Tennessee
Masonic information is unknown.
Sam Houston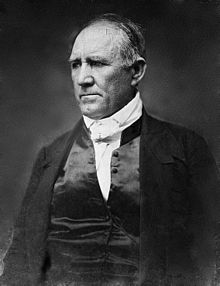 (1793-1863)
Historicle Figure and the 7th Governor of Texas
1817, Member of Cumberland Lodge No. 8, located in Nashville TN
Musicians
Eddy Arnold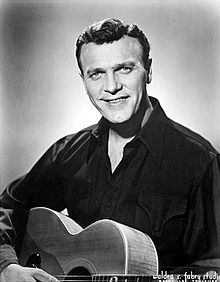 "The Tennessee Plowboy"
(1918- )
Country Music Artist
Member of East Nashville Lodge No. 560
Roy Acuff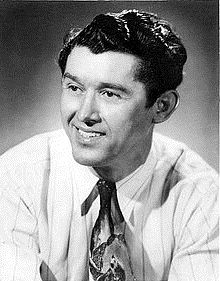 "King of Country Music"
(1903-1992)
Member of East Nashville Lodge No. 560
Sites referenced: eastforklodge.org, grandlodge-tn.org, freemasonry.bcy